About Jordan Skating Club
Skating programs for families in Jordan, Beamsville, St. Catharines and surrounding areas!
Ice skating lessons in Niagara
The Jordan Skating Club has been providing high-quality skating lessons in Niagara for skaters of all ages since 1974. Located within the Jordan Arena, we are a non-profit organization run by a volunteer Board of Directors. 
As a Skate Canada member club providing skating lessons in Niagara, our skating and off-ice programs are designed and delivered by our experienced and certified professional coaching team. We offer the most sought after skating programs to families in Jordan, Beamsville, St. Catharines and surrounding areas. Regardless of your skill level, we invite you to our Club to learn and grow your skating skills with us. 
The programs we currently offer include Parent-Tot, CanSkate and STARSkate. So whether you are looking for a learn to skate program, a place to hone yours or your child's skating skills for hockey or recreational skating or figure skating, Jordan Skating Club has the program that is right for you. 
Contact us today to learn more about our programs or to discuss any questions you may have about our club.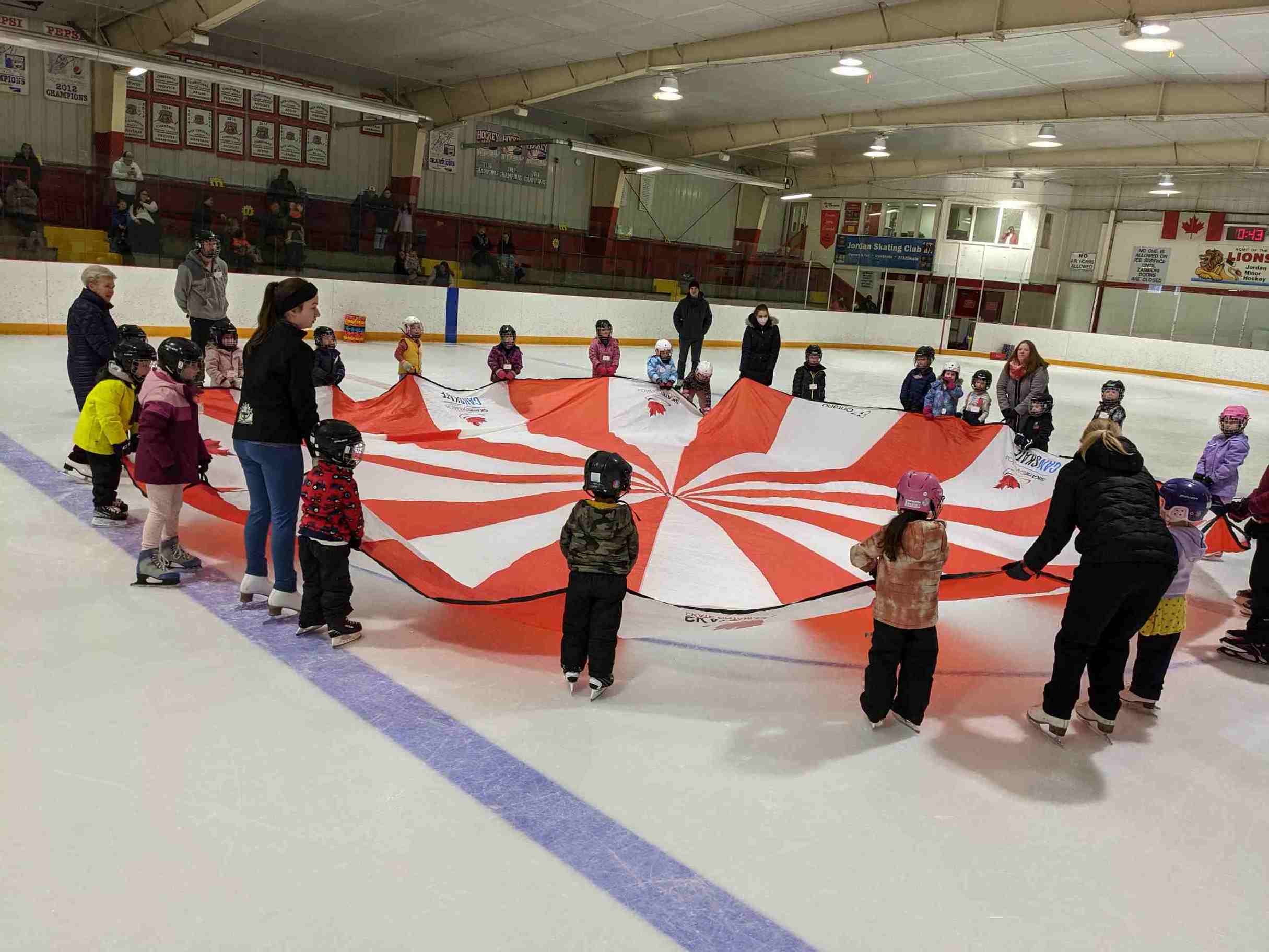 Skating programs taught by professional coaches certified through the National Coaching Certification Program (NCCP).
Skate Canada is the leader in teaching Canadians how to skate.
Our programs are held in a fun, safe and friendly environment.
Our programs offer the BEST 
The BEST Start
Regardless of age or skill level, Jordan Skating Club's Skate Canada programs promotes fun, fitness and participation for skaters of skill level.
 
The BEST Curriculum
Our easily adaptable curriculum provides a comprehensive series of balance, control and agility skills with the added bonus of regular, nationally standardized assessments to support skaters success.
Want to improve your skating skills?
Join the Jordan Skating Club today – learning how to skate has never been so fun!