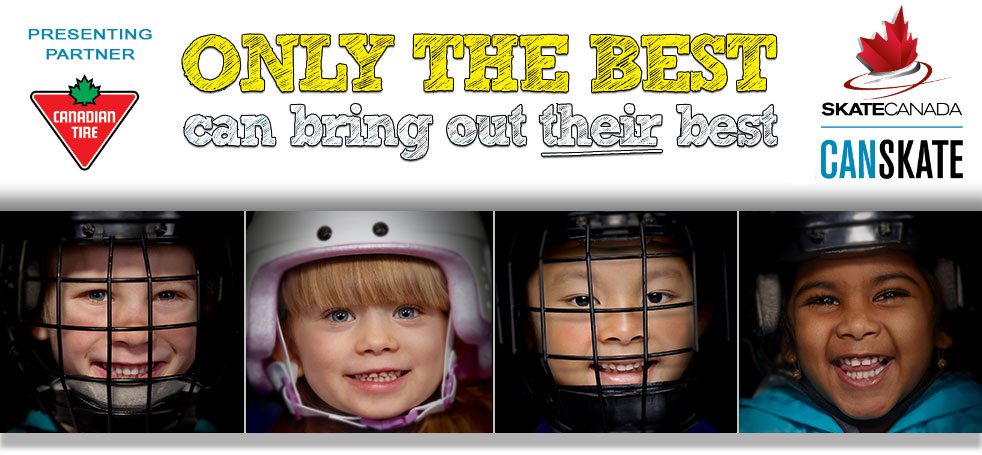 Welcome to the Jordan Skating Club
A warm welcome to all of our new and returning skaters!  We are happy that you are joining the Jordan Skating Club to learn to skate or improve your skills. Our programs are offered at the Jordan Arena, located at the corner of Jordan Road and 4th Avenue. The Jordan Skating Club was formed in 1974, and is a member club of Skate Canada (one of the world's largest skating organizations). All of our programs are taught by professional and dedicated coaches, certified through the National Coaching Certification Program (NCCP) and Skate Canada. Our coaches are also assisted by senior skaters who volunteer as Program Assistants.
The Jordan Skating Club is a non-profit organization, with a board of volunteer directors who administer the club business.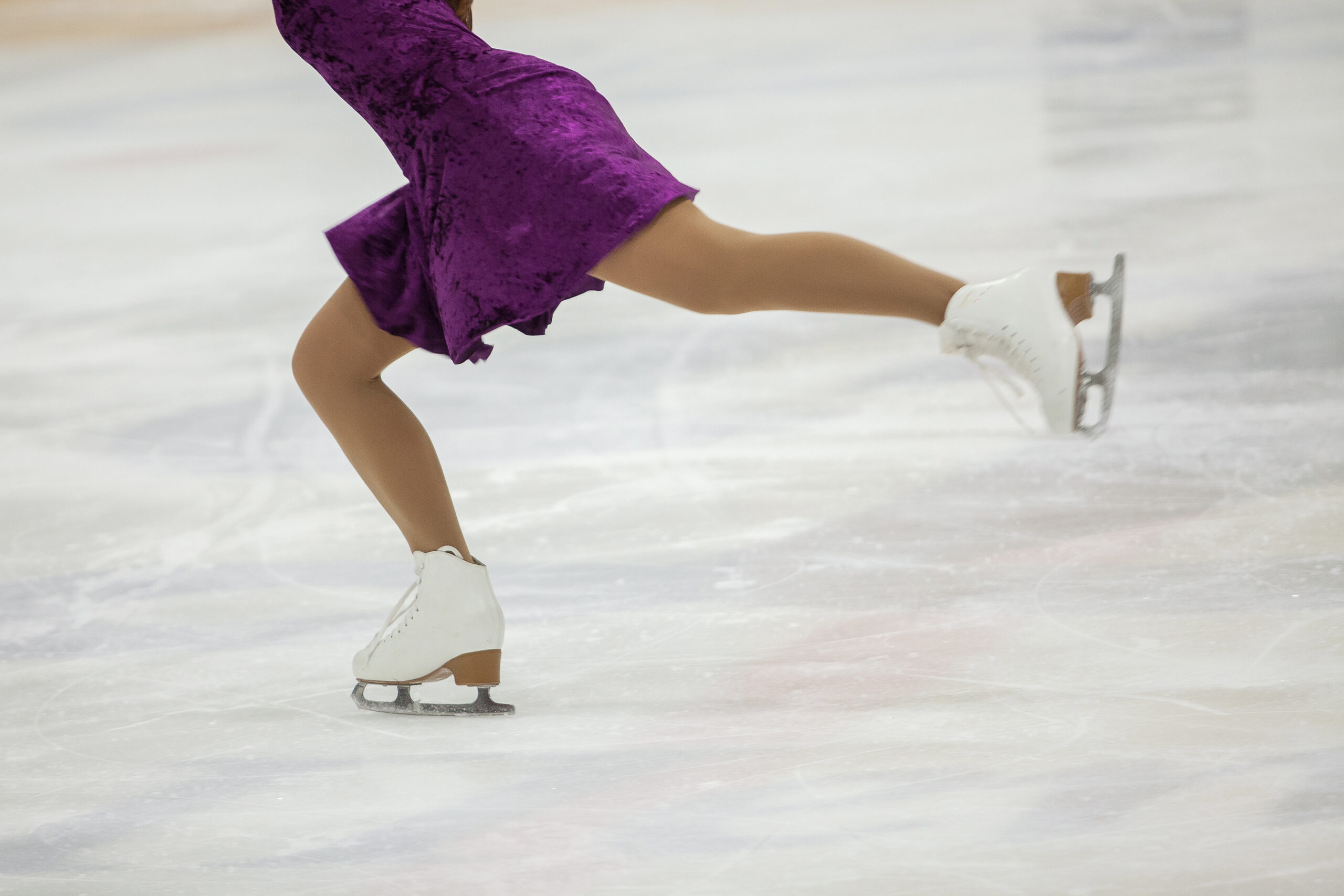 Dates to Remember for the 2023-2024 season:
• Registration Opens: Tuesday, August 22
• First Day of Skating: Tuesday, October 10
• Ice Cancellations
        –Tuesday, October 31 (Halloween)
        – December 22 – January 4 (Christmas break)
        – January  13 and 14 (hockey tournament)
• Last Day of Skating – Sunday, March 10, 2024 
Join the jordan skating club
Registration OPENS Tuesday, August 22, 2023!
The Jordan Skating Club is excited to welcome our returning and new skaters to the Club this fall.
Click below to complete our online registration process. 
All of our skating programs at the Jordan Arena have been designed by Skate Canada to teach skating skills and techniques in a safe, skill-centred and fun environment while following the principles of Sport Canada's Long Term Athlete Development.
Private Lessons
Private lessons are always available for skaters of all skill levels and abilities with the coach of your choice. These lessons and fees are arranged and agreed upon separately from our group lessons. 
Sunday Practice Time
Sunday Practice Time is an extra session of ice available to all of our registered skaters at no additional cost. It's a great time for our CanSkate, Parent & Tot and STARSkate members to practice new skills and/or book private lessons. 
Ticket Ice and Free Skate
Ticket Ice is ice provided by the Town of Lincoln to be used strictly for figure skating.  Skaters should be at (or close to) the STARSkate level before registering for this ice. Anyone using this ice must be a registered member of Skate Canada.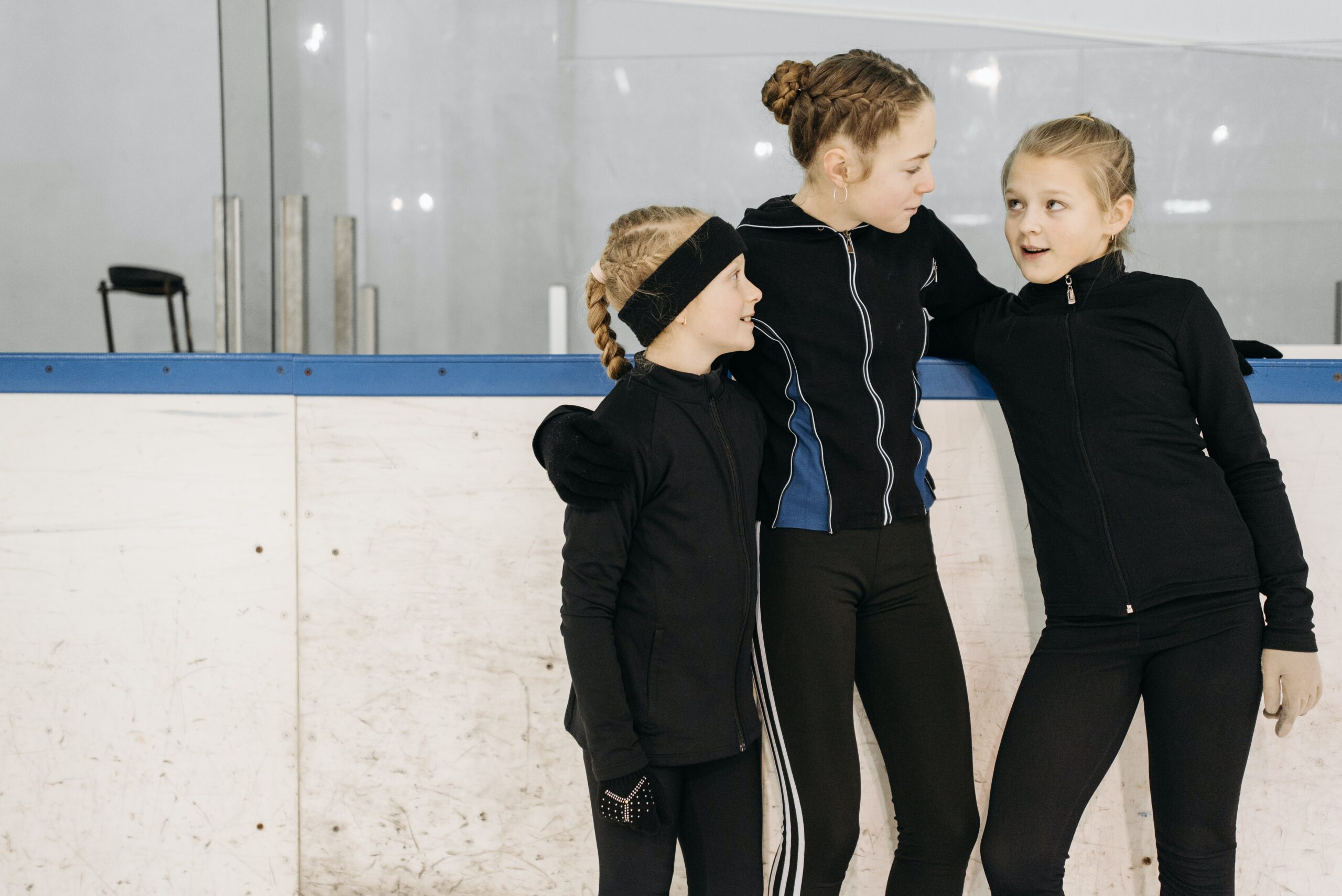 The Jordan Skating Club offers FAMILY DISCOUNTS
Jordan Skating Club loves to see our families enjoying our programs and being able to take advantage of as much ice time as possible Because of this, we offer family discounts for families with multiple children as well as a child skating on multiple days per week.

Multiple Children Discount – The first two children pay full price on their program fees, but the third and additional children are charged half price on their program fees.
Single Skater Discount – This is for our skaters who purchase more than one session each week. The first session is full price, but all additional sessions are half price. This is especially important to our STARSkaters who usually do need to skate more that once a week.
The more you skate at the Jordan Skating Club, the more you save! Contact us today to learn more about our family discounts and how they can apply to you!
Want to improve your skating skills?
Join the Jordan Skating Club today – learning how to skate has never been so fun!